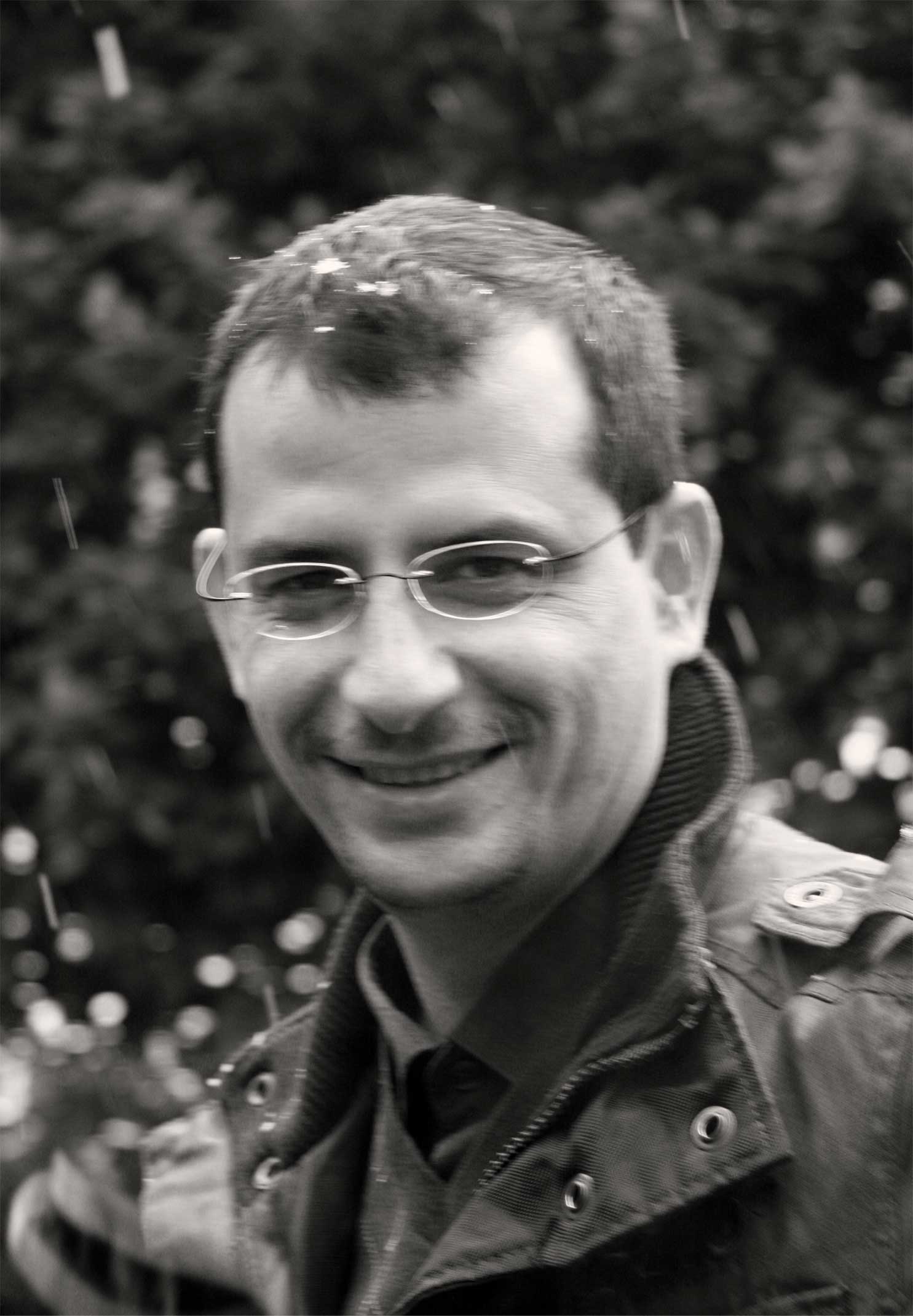 Manhal Al Habbobi is an Iraqi architect with a B.Sc. (Honors) and a Master degree in Architectural Sciences. Both degrees were awarded with distinctions by the University of Baghdad.
Born and educated in Baghdad (1970-1995), he is now one of the three partners/directors of CAP Engineering Consultancy established in the Middle East (Beirut –Abu Dhabi –Baghdad –Dubai).
Following his graduation, Al Habbobi practiced his architectural profession in Iraq for five years and he lectured at the Department of Architecture for the same period. As a student first and then as a professional he was known for deep belief in the philosophical aesthetics of architecture and the employment of perceptual aspects of forms to inject meaning in design.
Al Habbobi understanding to Architecture is through his innovative concept "Listening to Architecture" which was behind most of his architectural works. Rising the consciousness of the observer to the "Silence" state make it prepared for the altered states of consciousness which is the "Listening", listening to the essence of Architecture. This what he calls "Capturing the consciousness".
In 2000 Al Habbobi received an invitation from DEWAN (UAE based architectural practice) to work at their offices in Abu Dhabi. The following seven years witnessed a fast and steady career progression for Manhal within the UAE firm where, with his innovative abilities, he became one of the main Designers in charge of many of the prestigious projects secured for the practice through his creative designs.
Manhal's professional talent lie in his ability to produce design solutions that capture, through dynamically shaped forms wherever appropriate, all that is meant to be achieved by the design techniques. The dynamics of his forms are well studied and analyzed prior to final molding.
2007 marks the start of a new venture for Al Habbobi as he decided to set up ICONcept, a partnership practice, that allowed him to work as self employed. Until the merger between ICONcept and CAP in 2010, Manhal designed many buildings that hold his distinctive signature and approach.